July 28th, 2015
1st-5th, August 2015
Melbourne Showgrounds
Reed Gift Fairs is Australia's premier trading platform for buyers and sellers in the gift and homewares industry
Melbourne August 2015
Saturday
1 August
9am – 6pm
Sunday
2 August
9am – 6pm
Monday
3 August
9am – 6pm
Tuesday
4 August
9am – 6pm
Wednesday
5 August
9am – 3pm
DON'T MISS OUT ON OUR TRADE FAIR SPECIALS.
VISIT US AT STAND NUMBER SG1249 MELBOURNE SHOWGROUNDS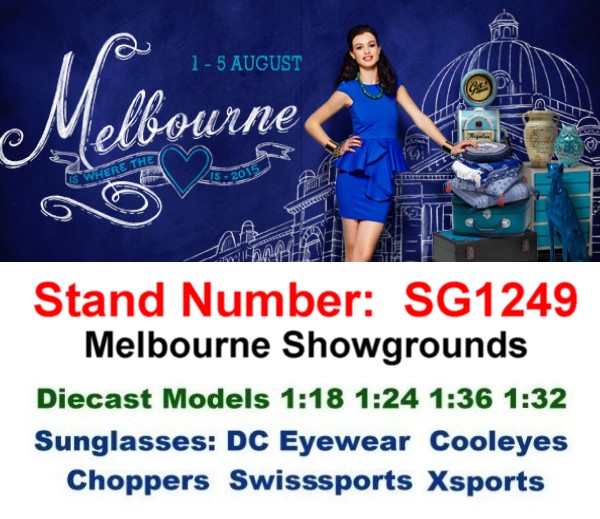 Melbourne August brings together over 800 exhibitors across two big venues to provide you with the most relevant products for your business.
We are here to help prepare you for the Christmas rush and ensure you are the first to see the latest innovative products, on trend items and education sessions to keep ahead of your competitors.